The cable clip fastening system
designed for a spark by a spark.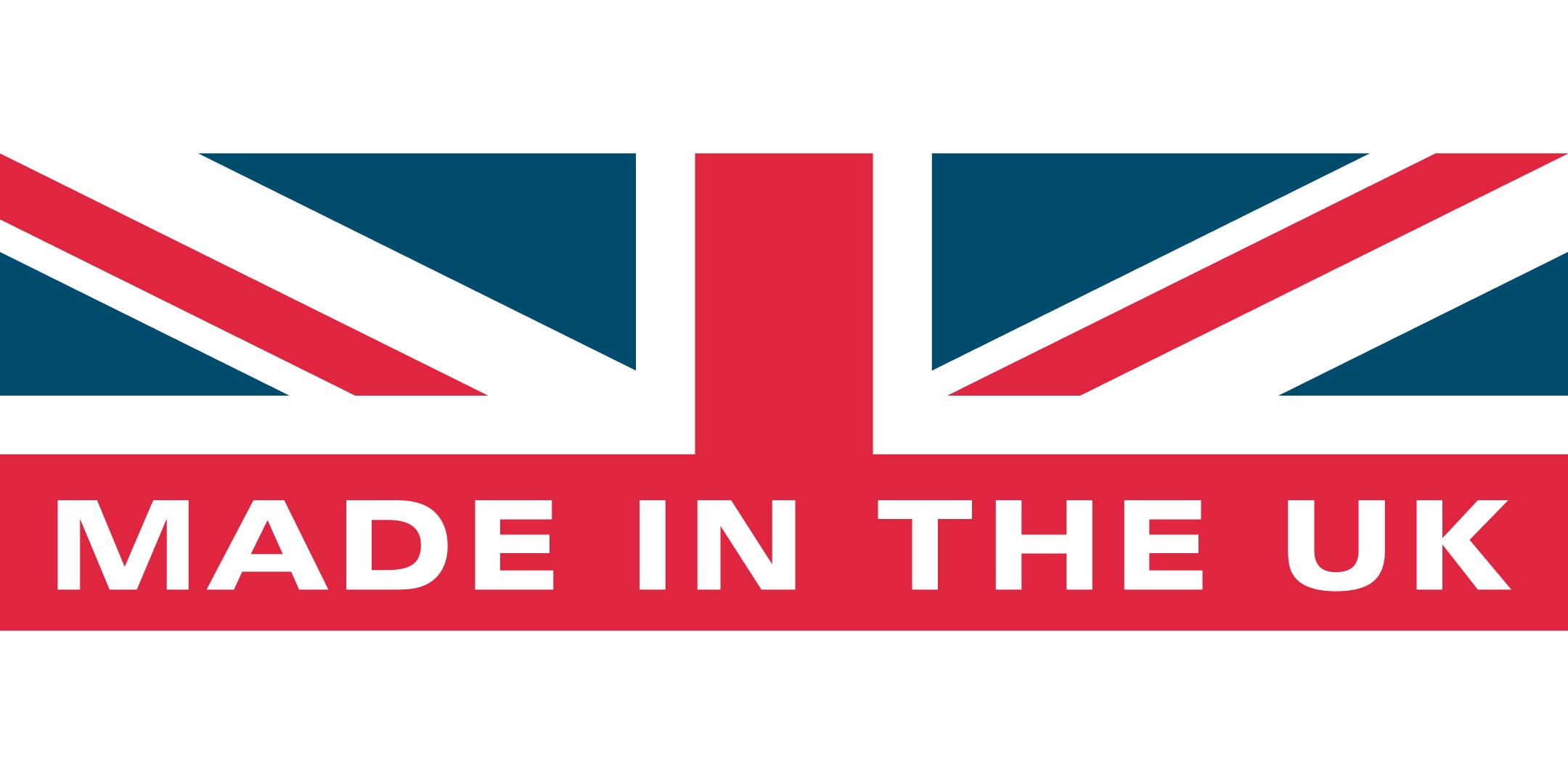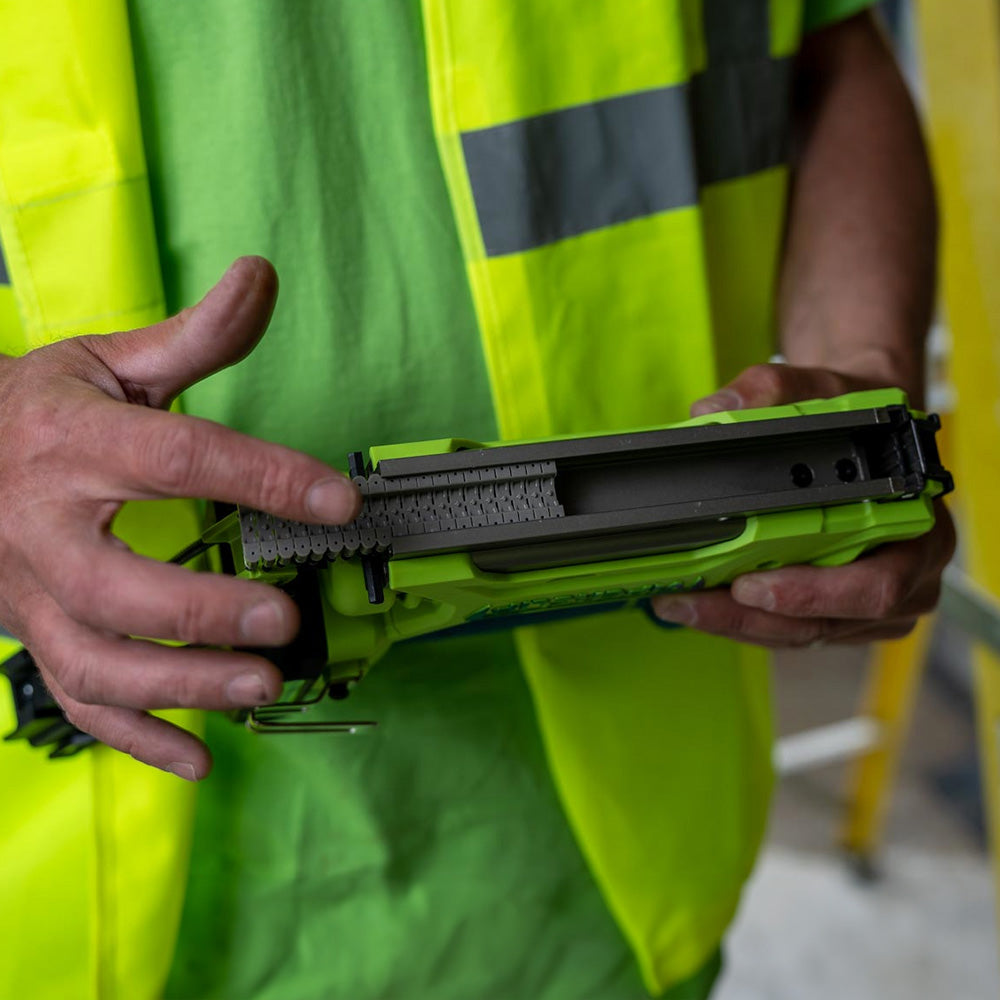 DO IT FASTER
At least 5 times faster than using a cable clip with a hammer and nail. Strips of staples store easily in your pocket for quick reload of the gun.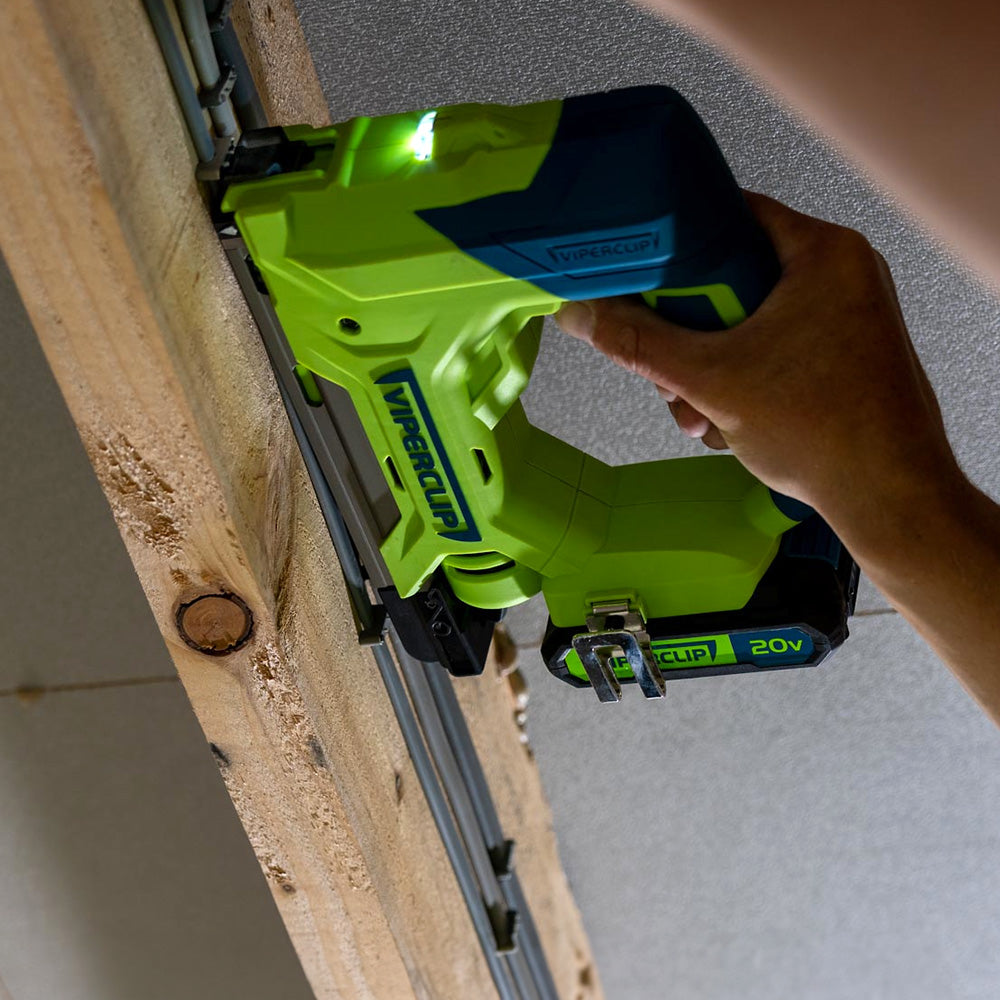 MAKE IT EASIER
Now the 3-handed operation can be done with 2! Simply hold the cable with one hand and fire the staple gun with the other. Easy!
SAFER THAN EVER
Shaped to fit over each cable, the insulated clip protects and secures the cable. No need to set down the stapler between clips so no more dropped hammers or sore thumbs!
People Not Tools
We're a company who focuses on the people using our tools and the one specific job they're designed for - fastenening cables.
Everything we do is designed to solve a challenge and to make the lives of electricians easier and safer.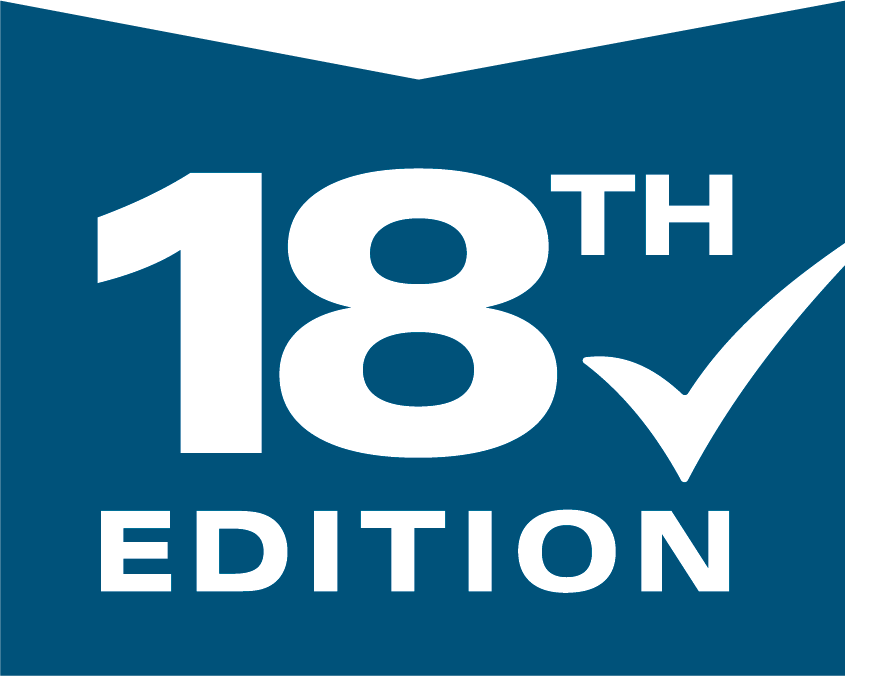 the same, but different
the same clips you're used to...
... but better at stopping when they need to, better at stopping injury and our fire clips will stop the cables collapsing in a fire.
Our life's work for your work life
Small but mighty company
Started by an electrician, fiercely determined to bring you products that work and keep you safe. We're on the ground, so we know how to design a tool that will keep you on the ball when you're on site.