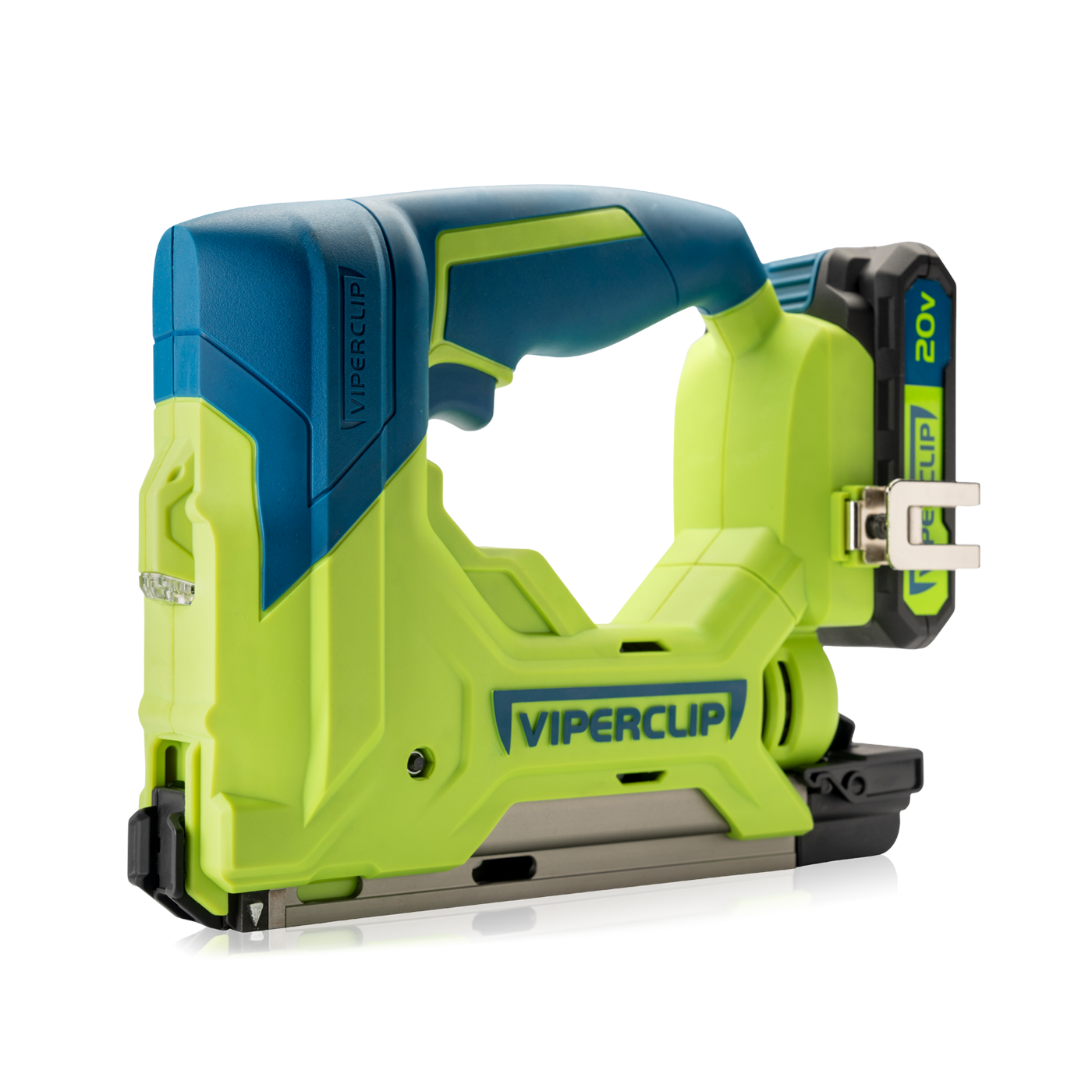 Warranty Policy
The ViperClip Cable Clip Gun, Battery & Charger includes a 1 year warranty from the date of purchase. The warranty will not cover product parts subject to normal wear and tear.
We will extend your warranty to 2 years upon registration of your product within 30 days of purchase, at the link below. Please keep your original receipt as your proof of purchase.
This warranty becomes void if the product has been damaged, used or maintained improperly.
GOT AN ISSUE?
let us know the details below