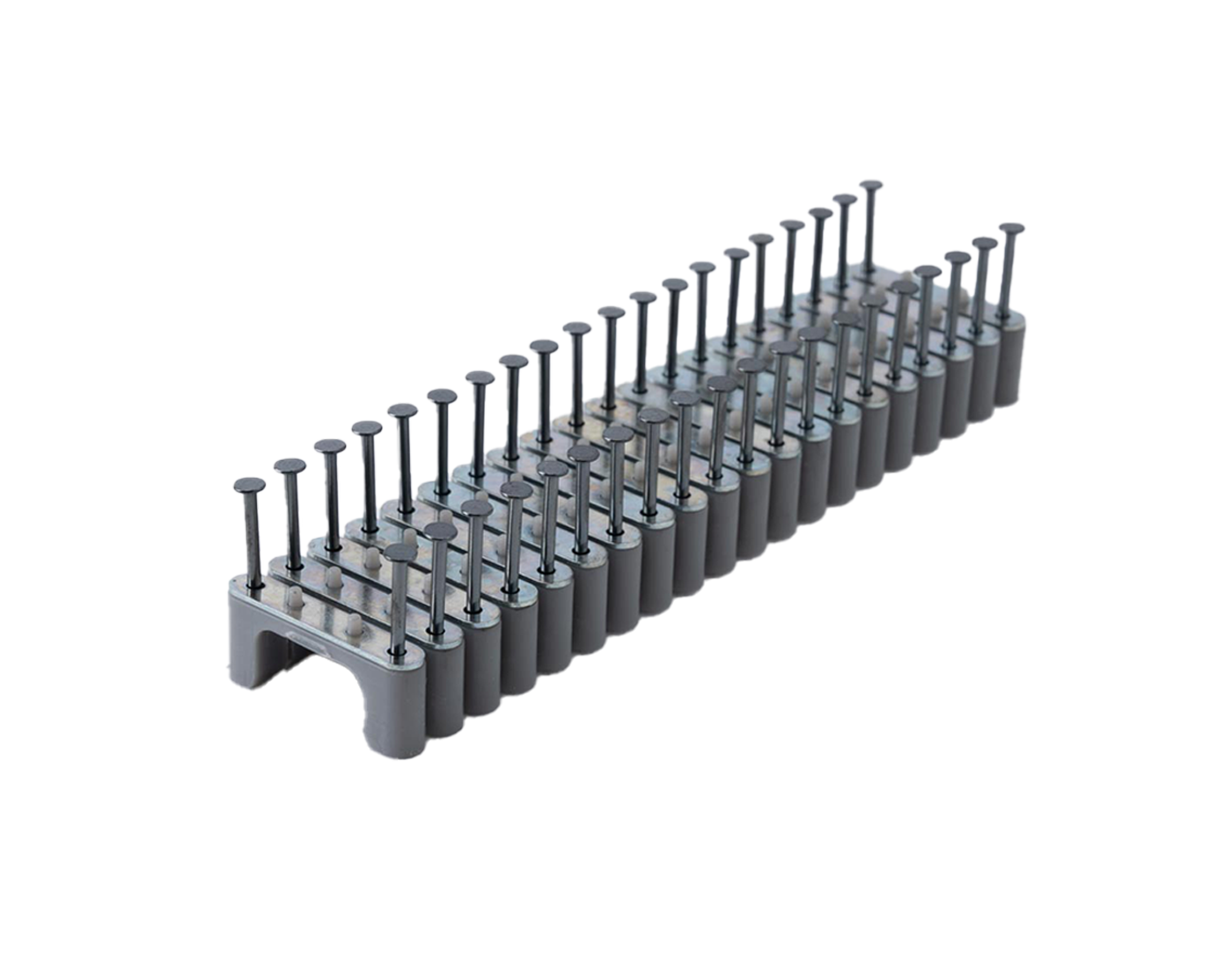 ViperClip 4.0-6.0 Fire Carton (1000)
These clips are designed and sized to suit 1mm² and 1.5mm² flat twin and earth cables. With a plastic clip body, metal nails and a metal bridge, they're suitable for use on natural and engineered timber and will prevent premature collapse of a cable in the event of a fire.
1000 Clips per carton. For use with ViperClip gun only.